Newland Geräte Übersicht
Newland Europe BV is a full subsidiary of Fujian Newland Computer Co., Ltd, a public company from Fuzhou Fujian Province in China. Located in The Netherlands, Newland Europe BV is in charge of EMEA market (Europe / Middle East & Africa) Newland is a fast growing AIDC manufacturer of high performance image (CMOS) based data collection hardware. Our product range of 1D and 2D barcode scanning solutions includes PDA's and Tablets, Handheld Barcode Scanners, Stationary Barcode Scanners, Customer Information Terminals and OEM Scanning Engines.Our skilled distribution channel network of tier 1 and 2 distributors / resellers is continuously expanding within the EMEA region. Our Newland partners deliver successful solutions to small, medium and enterprise businesses that chose Newland products for its value, performance and quality.

Fujian Newland Computer Co., LtdFujian Newland Computer Co., Ltd. was founded in 1994. After first 15 years of fast growing, it has become one of the leading top 500 High-Tech & top 100 software enterprises in China. In August 2000 Newland became listed on the Shenzhen Stock Exchange (SSE) (Ticker code: 000997) as a public company with a net asset value of more than US $1000 Million. With more than 3,000 employees, subsidiaries in Taiwan (rest of Asia), The Netherlands (EMEA) and USA (North America) Newland has become a true multinational company.Newland specializes in technology research & development, manufacturing and product management of data collection, mobile communication and payment equipment.After several years of developing, our main product focus lies on data collection devices, including hand-held scanners, fixed scanners and portable barcode/RFID tag readers. Our products can be used in various applications such as retail, office automation, logistics and industrial manufacturing. Our core barcode scanning solutions are based on CMOS technology.
We have reached global standards for optical digitizing, image processing and application integration by independently developed technology. We build on advanced R&D, engineering and mass production capabilities.We have established strong sales channels for the Chinese domestic market consisting of system integrators and distributors. In international markets, our products are being sold through our North American, EMEA and Asian subsidiaries with a high growth expectance.Through hard work the past years, Newland has become a leading enterprise in the global AIDC market with its self-controlled Imaging technology in. It is now rapidly becoming a known brand in the international AIDC marketplace.On behalf of Newland your cooperation with us is greatly appreciated. Our development is inseparable with your support. Hand in hand with our partners & customers Newland will continuously expand its business based on the fundamentals of co-creation, win-win and mutual benefit.
MDE Geräte von Newland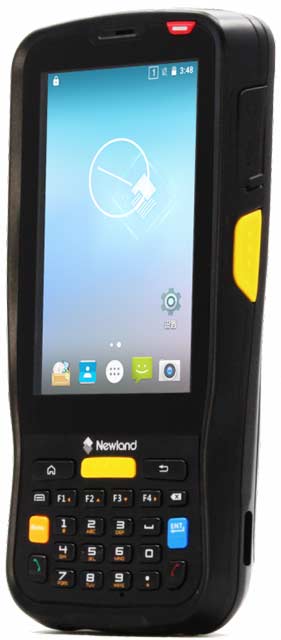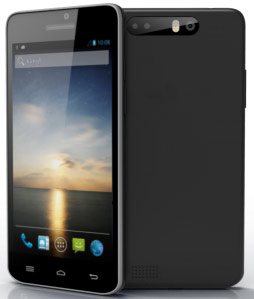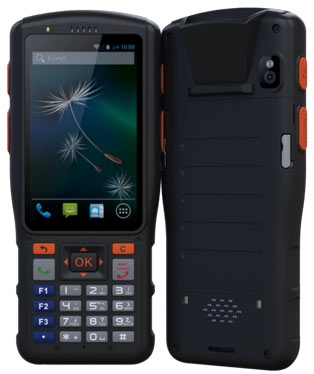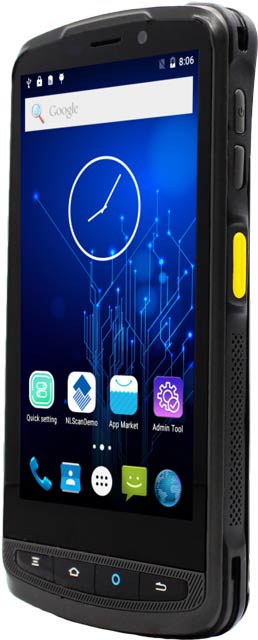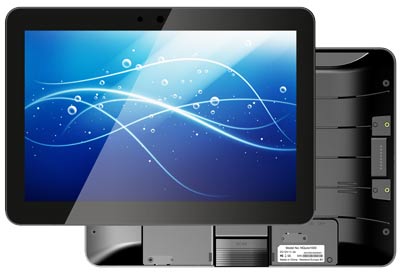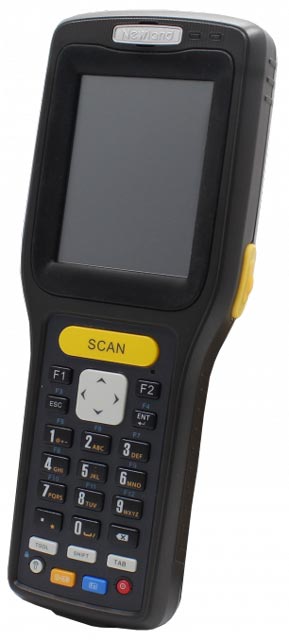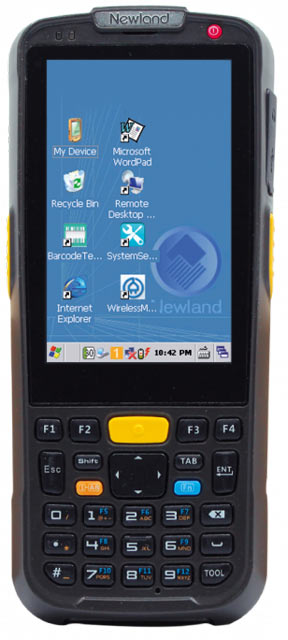 Handscanner von Zebra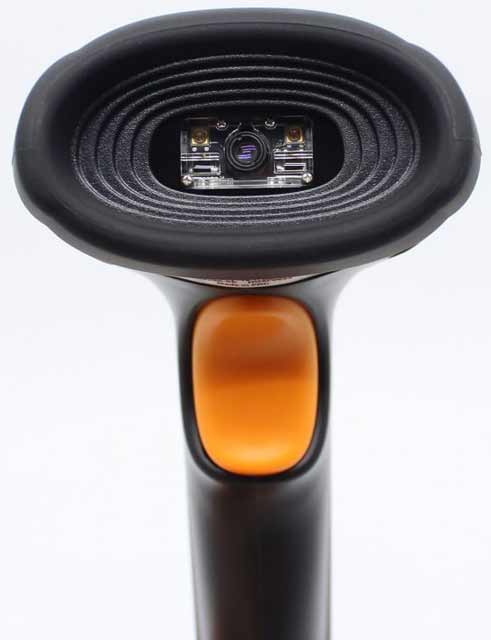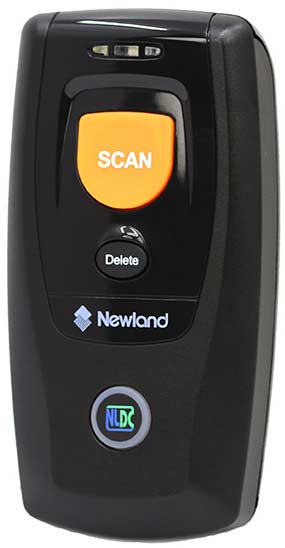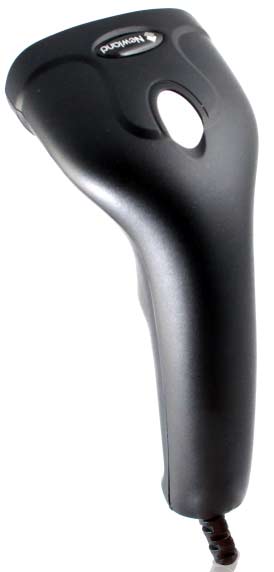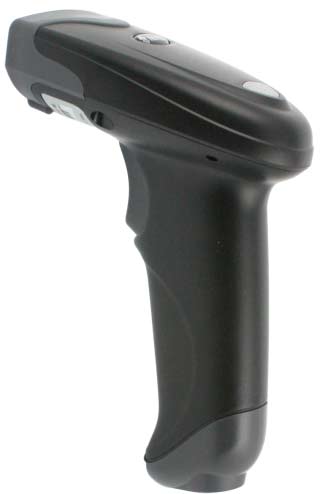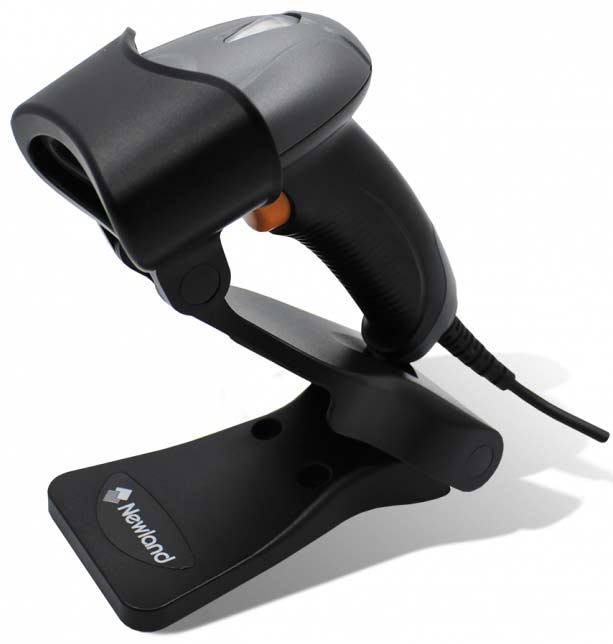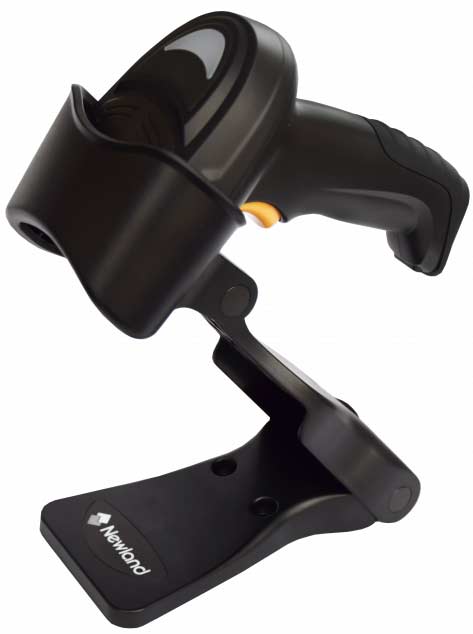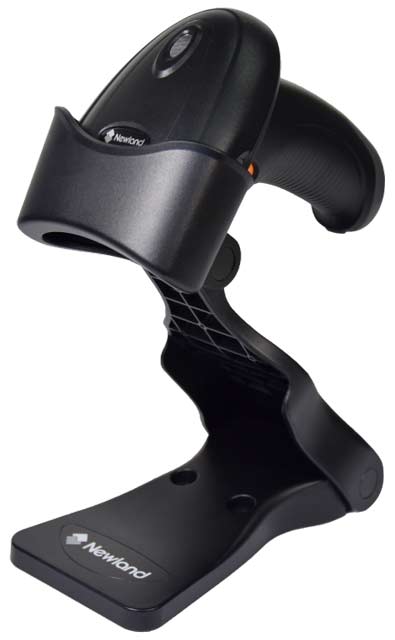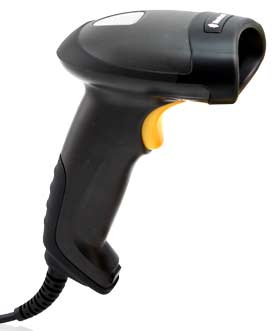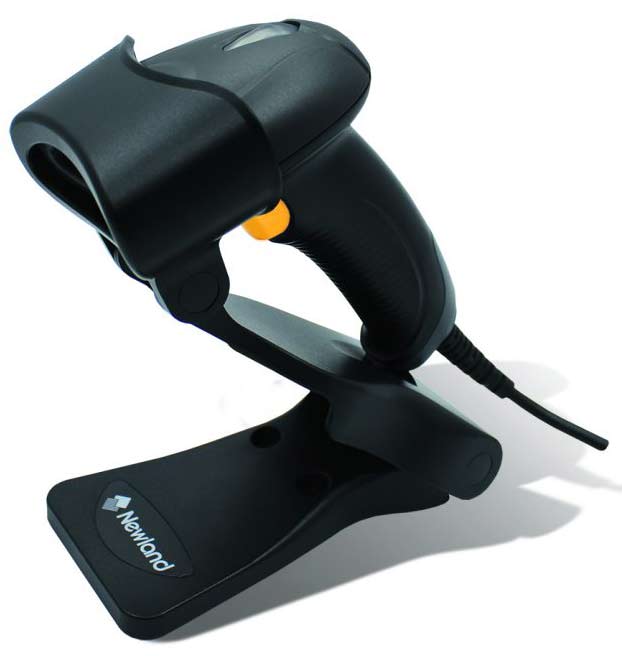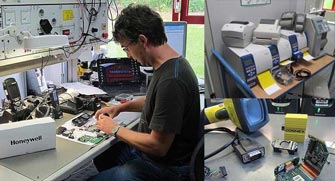 Reparatur von Newland Geräten
Schnelle Reparatur und kurze Durchlaufzeiten
Umfangreiches Ersatzteillager für unsere meistverkauften MDE Geräte
Reinigung und Vorbereitung der Geräte ist als Kostenloses Add on im COSYS-Servicepaket inbegriffen.
Direkte, persönliche Ansprechpartner in der Technik für die jeweiligen Kunden, die die Gesamtverantwortung übernehmen.
Wir Unterstützen unsere Kunden dabei Ihren Gerätepool zu organisieren, dauerhaft instand zu halten und so den größtmöglichen ROI (Return on Investment) zu ziehen.
COSYS Service
Prozess- & Systemberatung
In unseren Workshops erklären unsere Mitarbeiter Ihnen die Vor- und Nachteile bestimmter Systeme, Prozessvarianten, technischer Möglichkeiten und führen Test-Abläufe durch.
Pflichtenheft Erstellung auf Kundenwunsch